Digital brain update bearing industry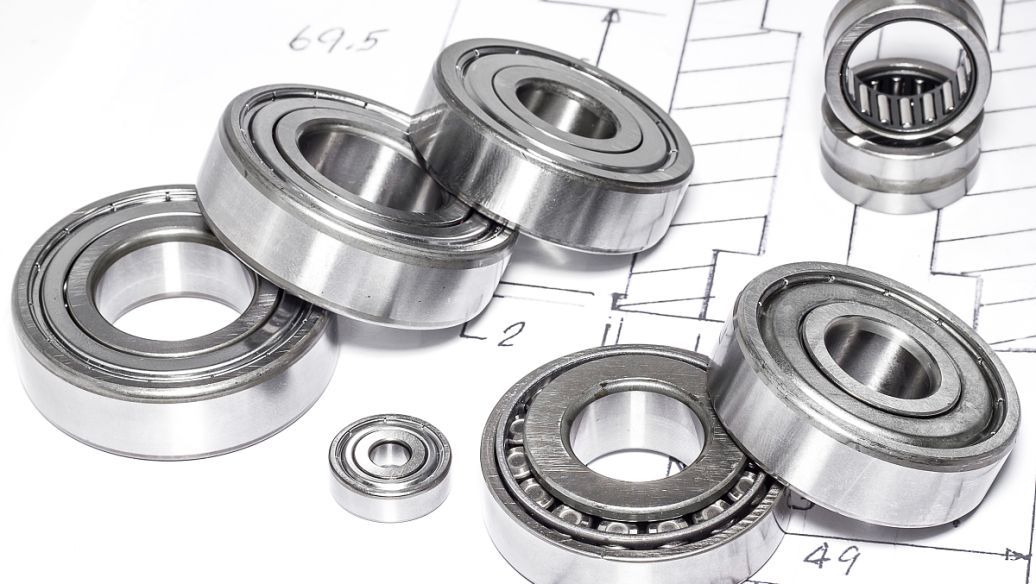 Recently, the Department of economy and information technology of Zhejiang Province announced the list of the first batch of pilot projects for industrial brain construction, and the brains of bearing industry and smart home appliance industry jointly built by Cixi City of Ningbo were on the list. With the help of the development of industrial Internet and digital economy, the city will deeply implement the "No. 1 project" of digital economy and accelerate the construction of six landmark industrial chains such as smart appliances and high-end bearings.
Industrial brain is one of the core businesses of the digital economy system. It is an integrated and open enabling platform for enterprise digital transformation, industrial ecological construction and economic governance" Home appliances and bearing manufacturing are two traditional advantageous industries in Cixi. Participating in the construction of industrial brain has not only injected a "booster" into the development of these two industries, but also boosted Cixi's confidence in achieving high-quality development of industrial economy. " Cixi City official said.
It is reported that the brain of smart home appliance industry is composed of data central system, government data warehouse and enterprise data warehouse. Through data integration, government data, industrial data and enterprise data are interconnected and shared; Integrate the industrial chain, supply chain, talent chain and innovation chain to realize the high-quality development of household appliance industry. After the industrial brain is completed, the administrator can click the industrial chain map module to understand the relationship between enterprises in detail, and can also understand the average added value per mu of enterprises for the first time, so as to help enterprises manage accurately.
Cixi is the largest export base of miniature bearings in China. In recent years, relying on the smart bearing cloud platform, the city has helped bearing enterprises analyze the utilization of various resources by using big data" After the intelligent transformation, the effective utilization rate of production equipment of Cixi bearing enterprises has increased by more than 80%, which has laid a solid foundation for the brain construction of bearing industry. " The relevant person in charge of Cixi Economic and Information Technology Bureau said that Cixi will complete the preliminary construction of the industrial data cockpit of the bearing industry by the end of this year.
Focus on digital technology and play the "first hand" of innovation. This year, Cixi will promote industrial digitization and digital industrialization, strive to increase the added value of core industries of digital economy by more than 6%, and achieve "zero breakthrough" for Enterprises above the standard of software and information technology services; Implement a new round of intelligent transformation of manufacturing industry, add more than 5 Digital workshops (Intelligent factories), and promote the application of "5g" industrial scenarios; Support the development of industrial Internet platform and encourage the production of new intelligent products and supporting manufacturing.
Cixi is the bearing production base in China,which famous for following bearings.